In the Schools — Seed to Tray
Growing and Sharing
Fresh, local food
The goal of the Farm to School program is to serve the freshest local produce in school meals, while teaching students about the connection between growing healthy food and growing healthy bodies.
Now in its ninth year, the program provides diverse learning – and eating – opportunities! You can discover which school dishes feature local produce each week by clicking the dish on the online menu. You can find recipes for home use on our recipes page.
Local Salads
throughout the growing season
We are fortunate that our local growing season corresponds almost perfectly with the school year. Throughout the year, school salads contain leafy vegetables grown in our region. During the warmer months, local cucumbers and green peppers are included as well.
In addition to food purchased from local farms, school gardens at 13 schools are producing salad fixings for school lunches.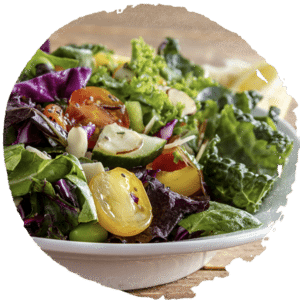 Our Programs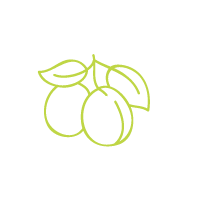 Local Harvests
Local Harvests
In addition to the four core vegetables we always purchase from local farms when in season – kale, lettuce, peppers, and cucumbers, we frequently offer additional seasonal products on the lunch line for weeks at a time.  During SY2021-22 students were offered sweet potatoes, white potatoes, tomatoes, yellow squash, zucchini, carrots, napa cabbage, okra, broccoli, bok choy and satsuma tangerines, all grown within 100 miles, most within our county.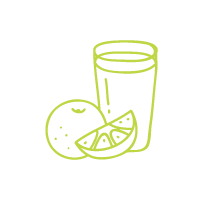 Fresh Fruit and Vegetables
Fresh Fruit and Vegetables
Sixteen elementary schools in our county are part of the USDA Fresh Fruit and Vegetables Program. This program offers children a fruit or vegetable snack every day, introducing them to a variety of fruits and vegetables in an effort to combat obesity. Florida produce is often part of this program, some of in grown on county farms.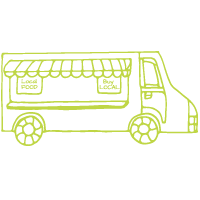 On Point Food Truck
On Point Food Truck
Our food truck delivers fresh food, custom-made, to district high school students. The food truck offers the Farm to School program the opportunity to try out new products on a small scale. Since it started making its run over the summer of 2017, it has served up tasty dishes made from local products, including sweet potato oven fries, white potato wedges, yard long beans in an Asian noodle bowl, potato salad, and local yellow squash – all in an attractive, fun package.
By the Numbers
The Reach of the Farm to School Program During School Year 2018-19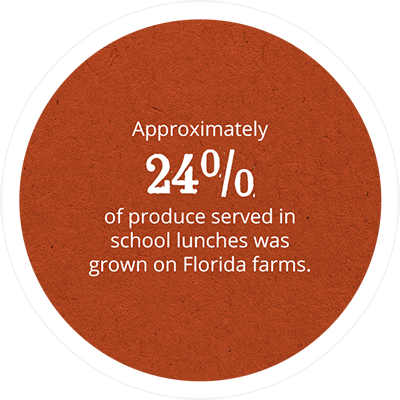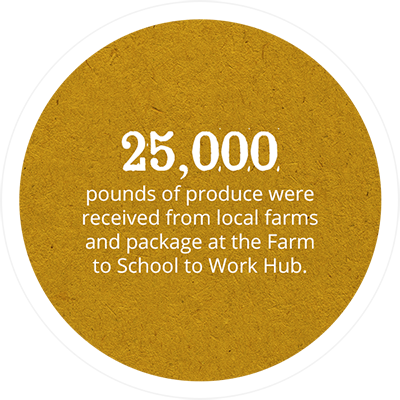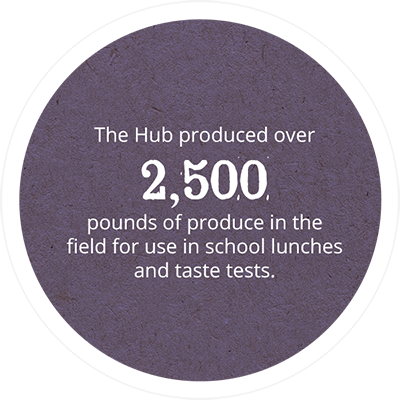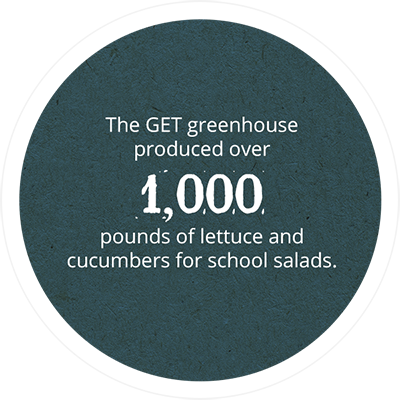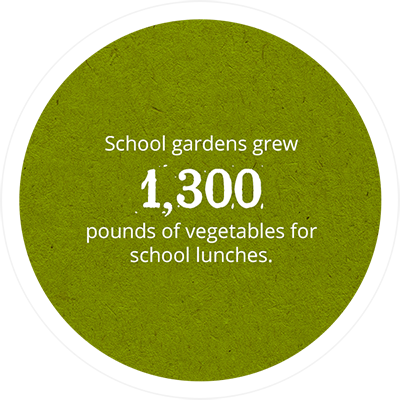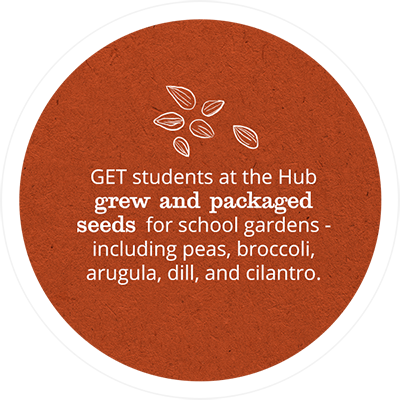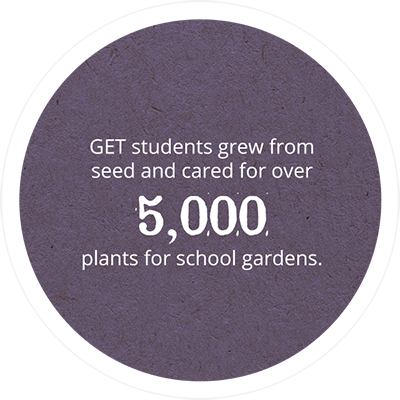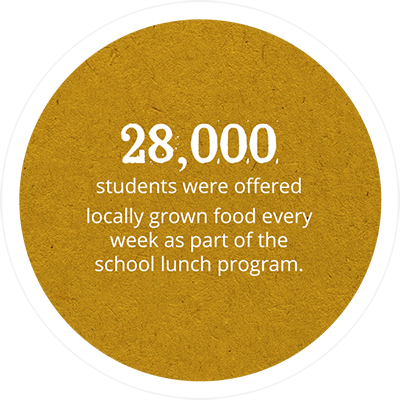 Link to Studies Supporting Farm to School Programming
Farm to School program proving its wealth in health: "Results showed students at schools with a FTS program ate 37% more vegetables than the average student consumed before their school adopted the program. In addition, the children consumed 11% more fruit."
"USDA supports school gardens as a proven tactic for improving children's attitudes and consumption of produce, and for incorporating experiential nutrition and agriculture education into school curriculum."